Prayer Meeting
---
Do you want to spend more time reading and studying God's Word?
Do you want to learn and see what the Bible says about various subjects and issues?
Then join us this Wednesday at 6:00 PM ET on the phone:  1 (513) 386-0210 | Conference ID: 01844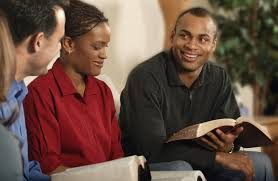 Join Blessed Hope Church Prayer Meeting - on the phone Wednesdays at 6 PM ET.
You may also like
---
Additional resources to help you on your spiritual journey.